via Anthony Zeli, West End News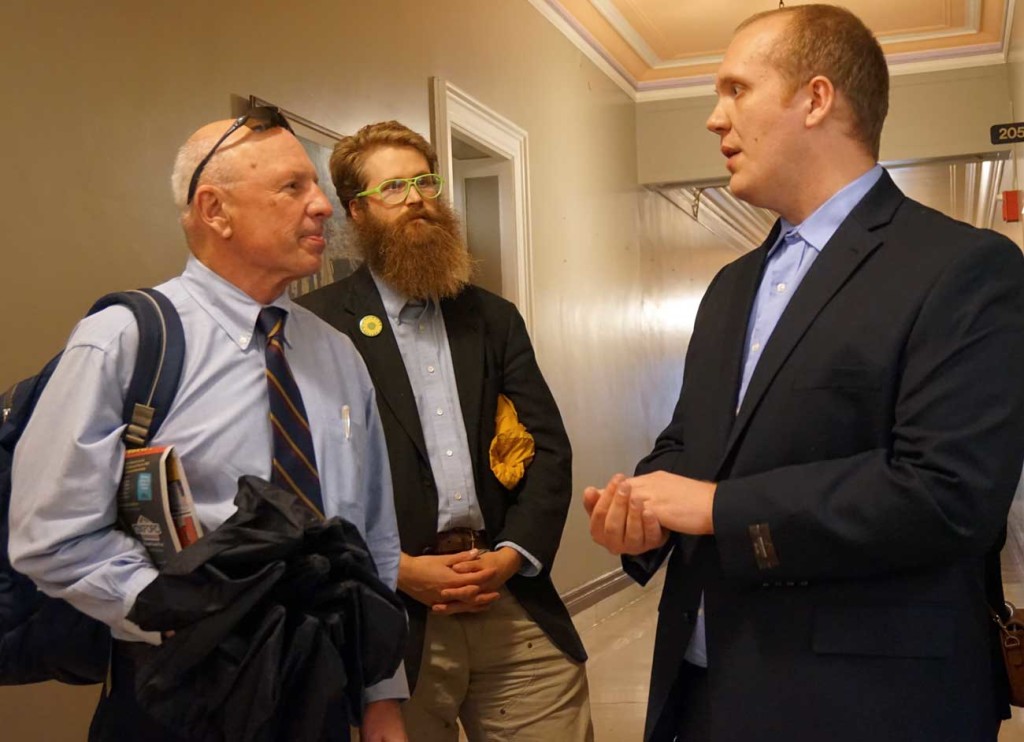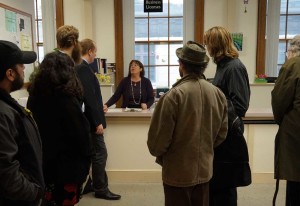 PORTLAND, ME -- On March 26th, a gaggle of Portland Green Party members gathered to present an affidavit and ordinance language to City Clerk Kathy Jones to initiate a referendum for a $15 per hour minimum wage. An affidavit signed by ten Portland voters is the first step in the petition process.
Over the next 80 days the Greens and their allies will strive to collect 1500 valid signatures from registered Portland voters. If successful, the question will be on the ballot this November.
Do you like this post?