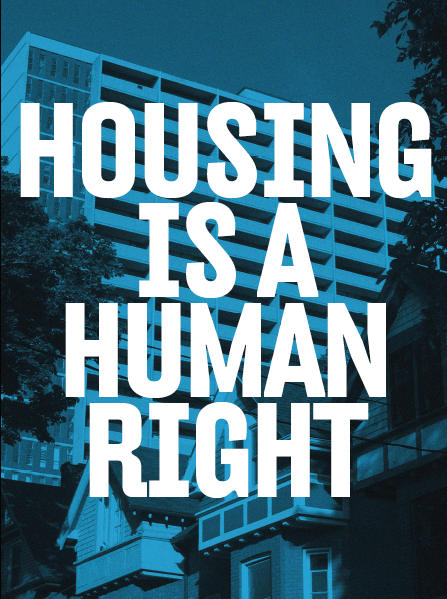 Housing affects all of us.
 If we have it -- or don't.
If we own it -- or rent.
What does it mean for Housing to be a Human Right?
Crystal Cron of the Portland Tenants Union will be co-hosting this Green Thinks discussion.
It will be followed by a conversation amongst the audience.
It's going to be good! 
Who's RSVPing